PRODUCTS
RC Helicopter Upgrades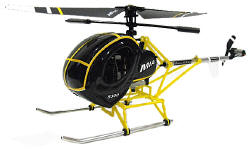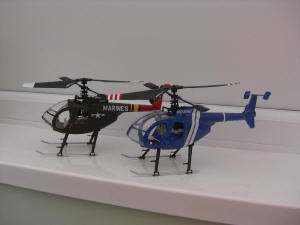 M
ulti-Copter
Upgrades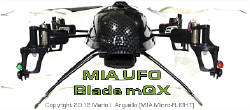 Autogyros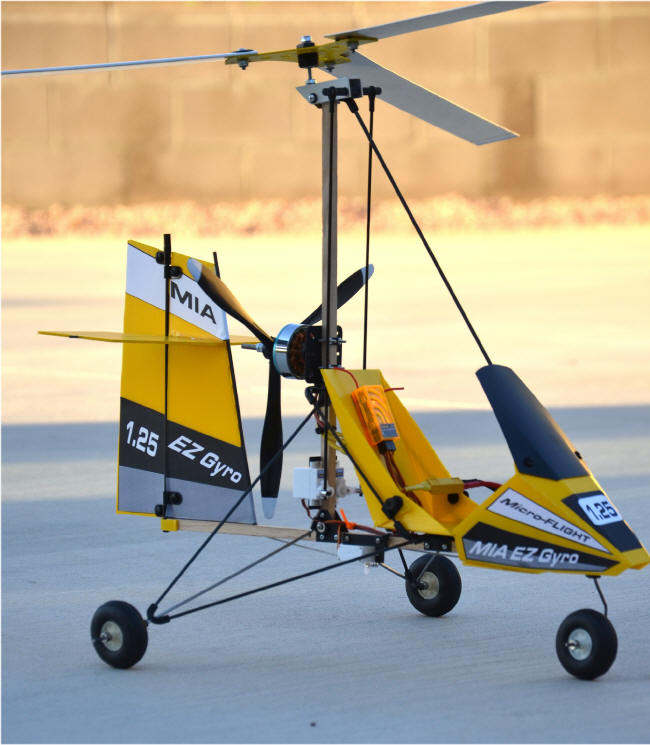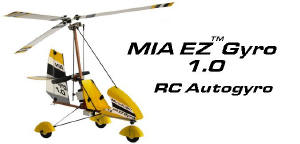 MIA MPG RC Autogyro Kit

MIA MTG RC Autogyro Kit
MIA EZ™ RC Trike 1.5

MIA EZ™ RC Trike 2.0
MIA EZ™ RC UL 1.0

MIA EZ™ RC UL 1.25

MIA EZ™ RC UL 1.5

MIA EZ™ RC UL 2.0
Pilots
Flight Instrument Panels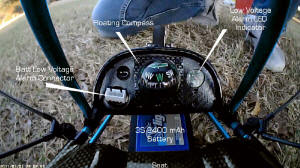 Decals
MIA Microlight-Ultralight Decals

MIA Boat Decals

MIA Rock Crawler Decals

MIA Car Decals
Tools
MIA 000 Screwdriver
MIA 001 Screwdriver
MIA Micro Hex Nut Wrench

MIA Micro Drill
Materials and Adhesives
Small Size Carbon Rods

Small Size Fiberglass Sheets

MIA Select :

Carbon Pattern Plastic

SQ Wood Stock

SQ Aluminum Stock

SQ HDS Plastic

SQ ABS Plastic

Round Rigid Plastic

Round Flex Plastic

RC Microlight Sail Mtrl.

Heat Shrink Tubing
Hardware
MIA Select Micro Metal Screws

MIA Select Micro Metal Washers

MIA Select Micro Metal Nuts

MIA Select Micro Nylon Screws

MIA Select Micro Nylon Washers

MIA Select Micro Nylon Nuts

MIA Select Nylon Clips

MIA Steering Wheel Horns

MIA Wheel Pants Retainers
FVP
Looking for Unique RC Models? or Smart Upgrades for your existing RC product?

Welcome to MIA Micro-FLIGHT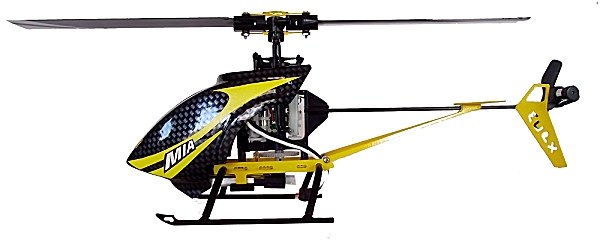 MPI, Military Stealth Brown, Dessert Tan and Olive Drab Scale Bodies



MIA's latest Custom Products include a Dual Seat Trike Frame option f

or the MIA Quicksilver style full aluminum carbon and nylon sewn sail RC Ultralight Kits.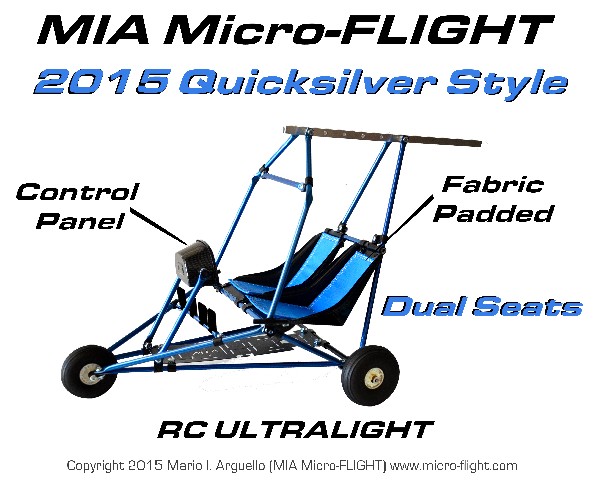 MIA RAVEN™ Quicksilver Style RC Ultralight
MIA EZ™ 1.25 Trike RC Microlight
MIA Articulated Pilot Figure with Animatronics Head

Original Single Seat Trike Frame Ultralight Conversion Kit

for the GWS or HK Slow Stick

A proven Superb! FPV Platform
Trike Frame Kit with Tail Section for a more elaborate Slow Stick Conversion.
MIA Quicksilver Style

"Full" Aluminum - Carbon - Nylon Sewn Sail Kit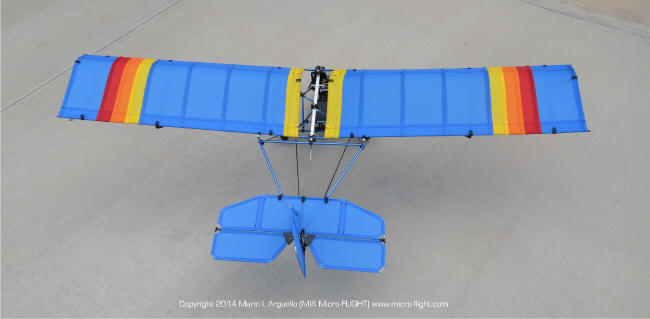 MIA EZ™ Gyro Conversion Upgrade Kit

(A Sexy Pusher Bensen Style)

for the Auto G/G2 RC Autogyro
Stylish Super Park Flyer Micro Bensen Style RC autogyro Kit 1:8 Scale

MIA Phantom™ Carbon Pattern molded canopies and MIA TUFF™ LG

are the most durable, yet lightweight RC micro helicopter upgrade parts you can find.

In addition to making a stock helicopter look more serious and less toy like.
If the Hobby is not Colorful and Fun :)...

it is simply boring :(

Early on, when many companies remained with the basic natural, black and white parts,

MIA ventured into offering a wide selection of colorful options to suit everyone's taste.

We are the only company in the world that produces RC hobby composite and molded parts

in a variety of colors, including Military Custom Colors.